The Scientific Council is one of the key elements in the governance of PEPPER. It ensures the scientific rigor of the operations and orientations of the platform.
He must, ex post, guarantee that a candidate prevalidation method has properly satisfied the tests put in place, and, ex ante, ensure that the prevalidation protocols have been properly designed, in particular in terms of choice of the substances used. to "test" the methods ("positive" and "negative" substances).
It thus establishes the credibility of the prevalent methods for recognition and facilitates their dissemination.
It helps in the search for methods to be proposed to the pre-validation committee, by targeting the modes of action of EPs which are poorly covered today, and by providing elements on the scientific quality and technological maturity of potentially interesting methods.
It provides a medium-term vision on the axes to be investigated and on the promising methodologies whose technological maturation must be followed.
The Board is made up of twelve people, participating intuitu personae, and equally belonging to the following three groups; French academic research, academic research from other EU countries, research carried out within companies. It meets at least once every six months.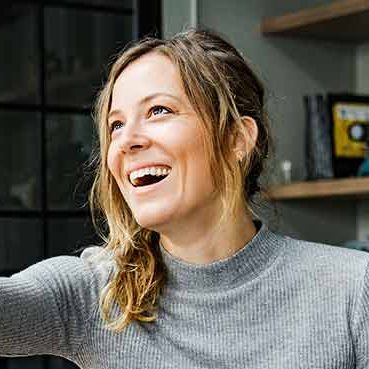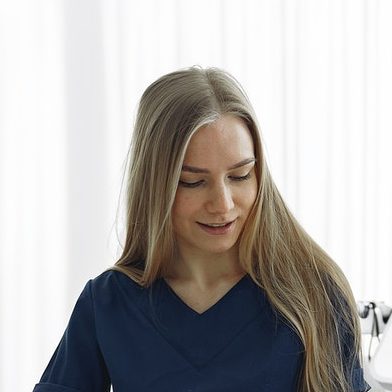 Frank Yates
CEA u2013 SEPIA